C. Scott Naylor, M.D.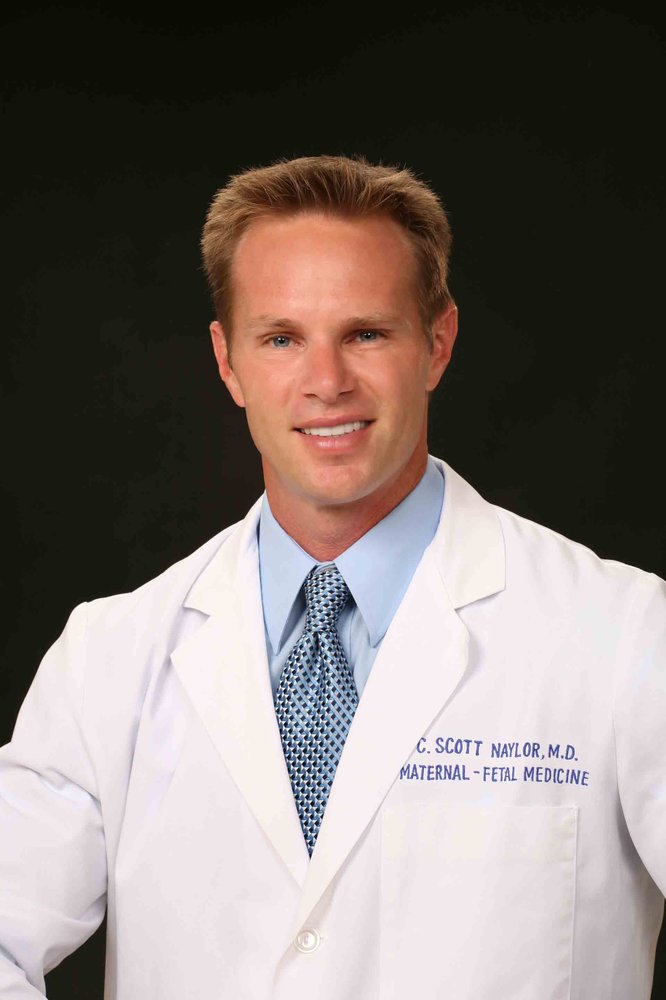 Dr. C. SCOTT NAYLOR is founder and director of Pacific Perinatal Center and previously served as medical director of Perinatal Services at Little Company of Mary Hospital in Torrance, CA. He is an award-winning and highly published physician who is dedicated to his patients and committed to providing an exceptional level of care. Dr Naylor is on the cutting edge of his field and among the few physicians who have completed the rigorous training to achieve board certification in both Obstetrics & Gynecology and Maternal-Fetal Medicine (Perinatology).
Dr. Naylor completed his undergraduate degree at the University of California San Diego in 1990, graduating with honors. He then received his medical degree from Creighton School of Medicine and went on to complete his residency in Obstetrics & Gynecology at the University of California Irvine and his fellowship in Maternal-Fetal Medicine at Cedars Sinai Medical Center in Los Angeles. During his eleven years of training, he was awarded with numerous performance and teaching awards and was granted the Outstanding Educational Achievement Award on multiple occasions.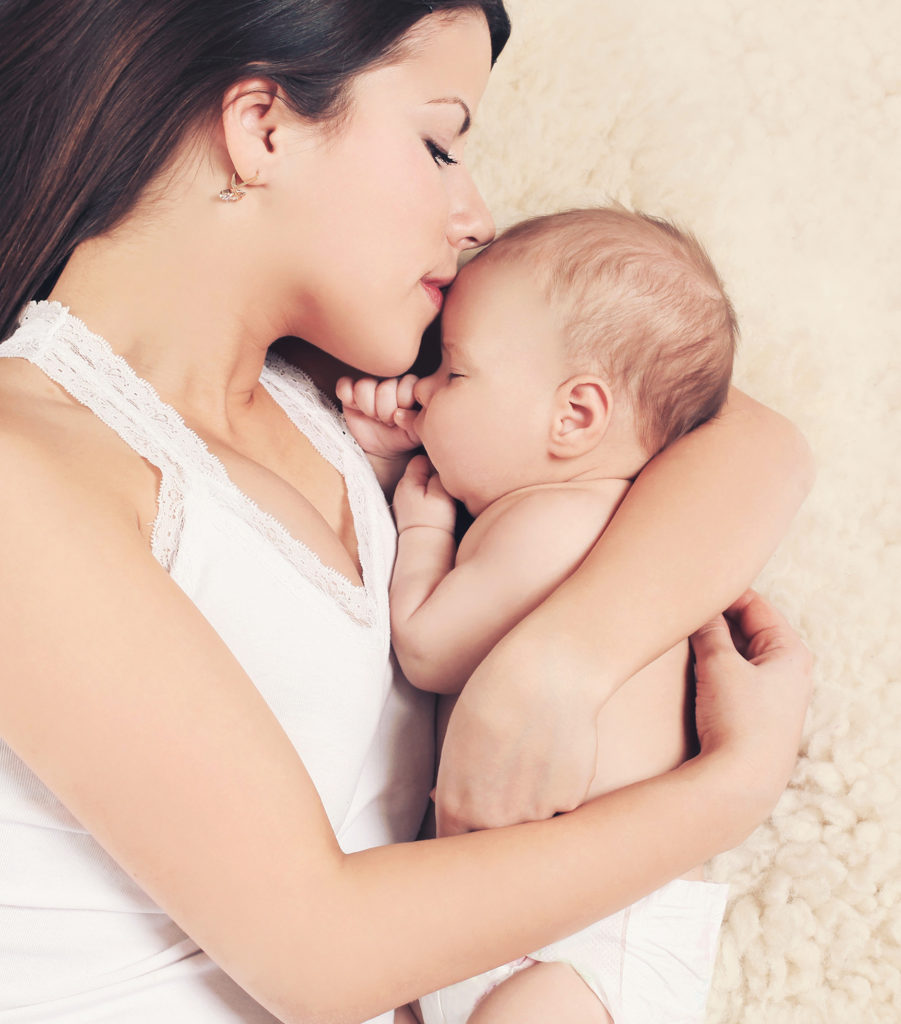 Dr. Naylor is an associate fellow of the American College of Obstetrics & Gynecology and is an active member of numerous other organizations such as the Society for Maternal-Fetal Medicine, the American Medical Association, and the American Institute of Ultrasound in Medicine. He is also certified by the Nuchal Translucency Quality Review for the performance of ultrasound and first trimester genetic screening. His areas of special interest and expertise include ultrasound detection of fetal abnormalities, prenatal diagnosis of genetic conditions, and medical management of complications during pregnancy.
Throughout his career, Dr Naylor has played an active role in the teaching of medical students, residents, and fellows and has conducted extensive research in the fields of prematurity, prenatal diagnosis, and ultrasound in pregnancy. He has presented numerous abstracts throughout the country, and his research has been widely published in the most authoritative American and international medical journals and textbooks. He also remains active in the South Bay community and is regularly invited to speak at local perinatal forums throughout the area.
Dr. Naylor has earned a reputation among his peers as a dedicated physician with exceptional skills. He takes a comprehensive and integrated approach to perinatal care and is committed to providing the finest level of care to his patients, approaching each patient with compassion, understanding, and highly personalized pregnancy care.
"Treating patients, for me, is about treating the whole patient . . . their pregnancy . . . their baby . . . and their emotions. It is my responsibility to put their best interest first so that I can provide them with the best care possible."
Professional Affiliations:
Hospital Affiliations:
---
Rachel Gutkin, M.D., M.P.H.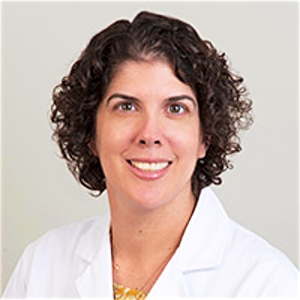 Dr. Rachel Gutkin is a Maternal-Fetal Medicine physician specializing in prenatal diagnosis, ultrasonography, and the care of medically complicated patients & their pregnancies. Dr. Gutkin earned her Bachelor of Arts in Human Biology and Spanish Literature from Brown University, graduating with honors. She received her medical degree from University of California, Irvine School of Medicine. During medical school, she received the Janet M. Glasgow award for graduating in the top 10 percent of her class and the James H. McClure Award for her outstanding academic performance in the area of Obstetrics and Gynecology. She also earned membership in the Alpha Omega Alpha Honors Medical Society for academic excellence.
Dr. Gutkin completed her residence in Obstetrics and Gynecology at the David Geffen School of Medicine at the University of California, Los Angeles. During residency she received the outstanding residency teaching award, and served as chief resident. She also completed her fellowship in Maternal Fetal Medicine at UCLA. During her fellowship, she simultaneously earned a master's degree in public health with a focus on epidemiology from the University of California, Los Angeles School of Public Health. During her public health studies, Dr. Gutkin completed the child and family health leadership training program, and received the Raymond Goodman scholarship for academic excellence.
Dr. Gutkin served as assistant clinical faculty for the Department of Obstetrics and Gynecology at the David Geffen school of Medicine at UCLA for three years after fellowship. During this time, she also served as chief quality officer for the Department of OBGYN. She mentored residents and fellows, and cared for complicated patients and their fetuses. Throughout her 10 years at UCLA, she worked numerous clinical research studies, and published on several public health topics.
Since 2015, Dr. Gutkin has been an associate physician at Pacific Perinatal Center. She is honored to care for patients and their families. She enjoys providing compassionate treatment during medically complicated pregnancies. Dr. Gutkin believes that listening to patients and educating them about their medical options are two of the most important services she provides.
She serves on the Obstetrics and Gynecology committees as Torrance Memorial and Little Company of Mary. She is also an active member of the Society of Maternal Fetal Medicine, the American College of Obstetrics and Gynecology, and the International Society of Ultrasound in Obstetrics and Gynecology.
Dr. Gutkin enjoys spending time outside of work with her husband and 3 young children. She loves reading mystery novels and watching movies. She speaks fluent Spanish.
Professional Affiliations:
Hospital Affiliations: