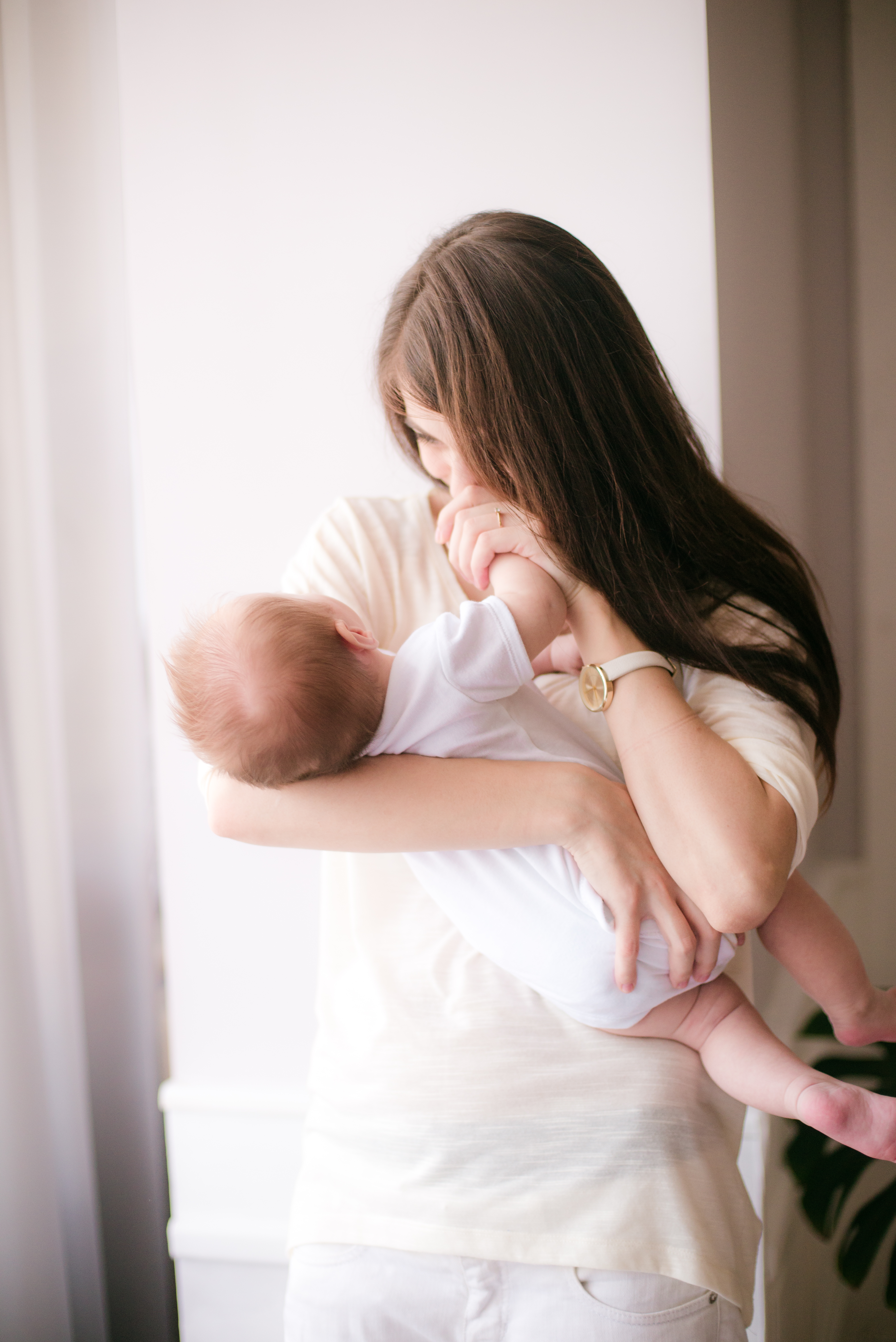 Our Office:
Our office was established to provide the highest level of consultative high-risk pregnancy care. We have a state-of-the art facility that specializes in the latest perinatal treatments and the most advanced ultrasound imaging available. Located in Torrance, California, we service the South Bay community and the surrounding areas. We are dedicated to maintaining the health of our community and structure our office so that we can provide our patients with the best possible care
Our staff:
We are extremely proud of our staff. Our physician specialists have over 30 years combined experience in the field of Maternal – Fetal Medicine and each of our medical assistants play an important role on our medical team. We feel that the success of our practice is made possible because of the dedicated professionals on our team. They are here to help address your concerns, explain each option and procedure, and alleviate your anxiety. We recognize the emotional stress that often accompanies a high-risk pregnancy, and we strive to provide you with the highest level of care and understanding.
Our standards:
Our practice was founded on a total commitment to you, the patient, and the health of your unborn baby. We have carefully combined all the elements that will ensure your optimal care, including a comforting environment and a compassionate staff. We emphasize:
Personal attention: we take a one-on-one approach to your care and are sensitive to your individual needs and concerns. During your visits, you are assured of our undivided attention, a detailed explanation of your condition, and our involvement through every step of your diagnosis and treatment
Quality care: we strive for excellence in all aspects of your care and treatment. With us, you may feel secure knowing that we will do everything possible to protect the health of your baby
A team approach: we work closely with your primary obstetrician. This includes maintaining close communication during the decision making process and providing complete reports of all tests, evaluations, and recommendations regarding your care.
Office hours:
Regular office hours are Monday – Thursday from 9am – 4:30pm and Friday from 9am – 1pm. For emergency services, our staff is available 24 hours/day, 7 days/week. So that we can provide you with our complete attention during your visit, we appreciate your efforts to make appropriate childcare arrangements before arriving at our office.
Insurance & Billing:
We are providers for a variety of insurance carriers, including most PPO plans and several HMO plans. Please call your insurance company to confirm your benefits and determine the limits and participation requirements. You may need to obtain pre-authorization from your carrier in order to avoid unnecessary costs to you. If we do not participate with your insurance plan, we can bill your insurance as a courtesy to you. However, you are ultimately responsible for any professional fees that you insurance carrier does not pay.
All non-covered payments, co-payments and deductibles are due at the time of your appointment. We accept cash, checks, and all major credit cards. Our staff can assist you with any questions or concerns you may have about other financial arrangements. If you have further questions, we will be happy to speak with you and provide you additional assistance.
Personal health information:
In order for us to provide you with the best possible care, we rely on you to provide us with complete and accurate information about your condition, symptoms and health history. We thank you for entrusting us with your medical information and will fulfill our obligation in keeping your personal health information confidential. Your privacy is extremely important to us, and we will not release your records unless we have written notification that you wish us to do so.